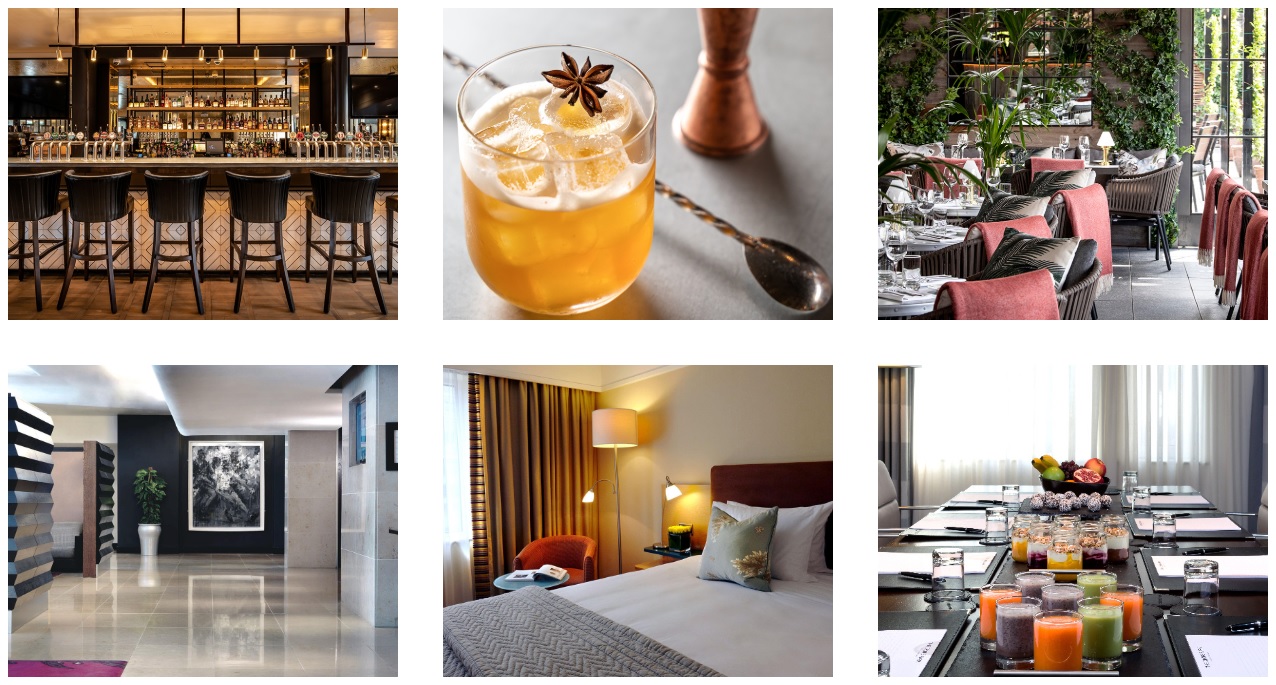 Nestled close to Dublin Airport and Dublin city centre, the hotel enjoys a unique location – just steps away from the historic and world-famous Croke Park Stadium, the spiritual home of Ireland's native Gaelic games and one of the city's leading venues for international conferences and headline concerts.
With its convenient location just minutes from the city centre and all its attractions as well as primary business parks, The Croke Park hotel is an excellent choice for those travelling for business as well as leisure.
Families receive a warm welcome at The Croke Park Hotel, which is close to many of Dublin's concert, nightlife and cultural venues – The 3Arena, Bórd Gáis Energy Theatre and Dublin Zoo, are all within a 10-minute drive. The hotel's lively bar, restaurant and heated outdoor terrace, which plays host to live music and summer barbecues, are popular destinations for locals as well as visitors to Dublin. There are many different accommodation offerings available to you when you are organising an event at Croke Park.
The Croke Park Hotel is a member of the Doyle Collection. This 4* deluxe hotel is located on Jones' Road, opposite the Hogan Stand entrance to Croke Park Meetings & Events and offers 232 bedrooms, 194 Superior, 36 Deluxe and 2 suites.
With the range of facilities and services on offer, we wish to make your stay a success, whether you're in the city to see chart-toppers performing live at one of Dublin's events venues or to pursue serious business in the financial district. Serving as a conference and events hotel, we offer the following amenities and services:
Complimentary Wi-Fi throughout the hotel
The Sideline and The Hawthorn
Executive lounge
Meeting and events facilities – 3 suites with capacity for up to 50 people
Complimentary shuttle bus that connects the hotel with East Point
Business Park and the IFSC
Fitness centre & gym
Secure, complimentary parking
Complimentary eCar chargers
Fully accessible for guests with disabilities