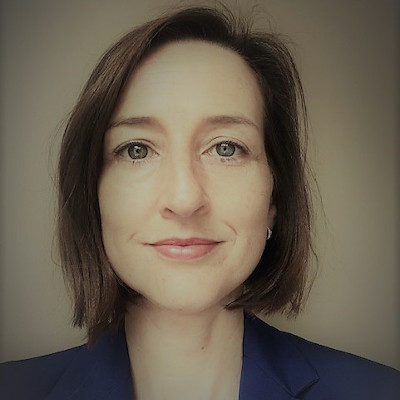 Sarah Neary
Principal Adviser, DHPLG
Sarah Neary is Principal Adviser (Built Environment Advisory Unit) in the Department of Housing, Planning and Local Government. Her responsibilities include managing a multi-disciplinary team of Architects, Engineers and Quantity Surveyors to
assess and advise on capital works projects in accordance with procurement requirements, sustainable communities polices, quality building and value for money,  largely in the context of social housing at present,
provide a strong and evolving building code and regulatory framework, through implementation and development of Building Control Acts, Building Control Regulations, Building Regulations and accompanying Technical Guidance Documents,
implement and ensure compliance with the EU requirements of the Energy Performance of Buildings Directive, Construction Products Regulations etc.
She is a Chartered Engineer, holds a Civil Engineering Degree from NUI Galway and an MBA from UCD. Prior to joining the Department, Sarah worked as a Structural Design Engineer with Ryan Hanley consulting engineers in Galway.