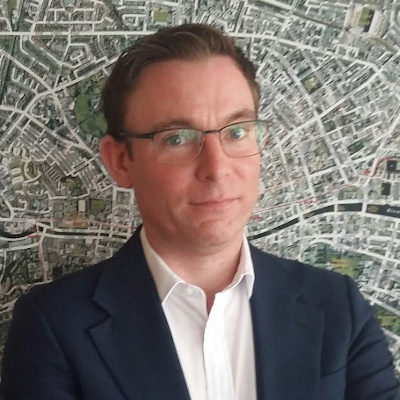 Pat Nestor
Head of Building Control, DCC
Pat Nestor is head of the Building Control Division in Dublin City Council.  A Chartered Surveyor, he leads a skilled and experienced team of building surveyors, building inspectors and administrative staff who facilitate, support and encourage building owners, builders and construction professionals in their efforts to comply with the requirements of Building Regulations and Building Control Regulations.
Prior to joining Dublin City Council Pat worked for many years with Cork City Council Building Control as well as some years in the private sector with consultancy and design firms.
A member of the working group that recently developed 'Bringing Back Homes – Manual for the Reuse of Existing Buildings', published by the Department of Housing, Planning & Local Government, he has a keen interest in the conservation of the built environment heritage and welcomes innovative solutions that provide optimal outcomes for existing buildings particularly in relation to adaptive reuse for residential purposes.