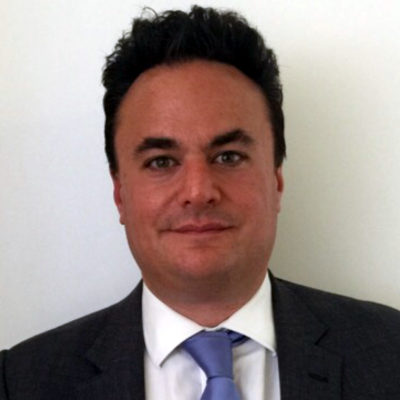 Lewis Sidnick
NHBC, Director of Corporate Affairs
Lewis has over 20 years experience working in Government and media communications, across the UK and Europe, and over 10 years working in the housing and insurance sector.
As Director of Corporate Affairs at NHBC, Lewis is responsible for implementing the external communications strategy across the UK and internationally.
Prior to joining NHBC, Lewis was Head of Communications at the British Chambers of Commerce covering government affairs and media. Preceding this Lewis worked in Brussels as a Senior Advisor at the European Parliament for the UK delegation and also worked for several years for Members of Parliament at the House of Commons.
Lewis is Chairman of the International Housing and Home Warranty Association (IHHWA)and a Board Director of both Build Europe and the International Housing Association (IHA).