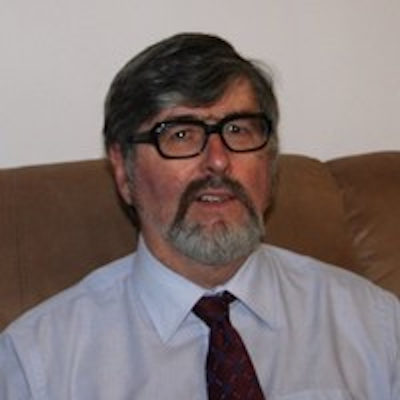 Kevin Sheridan
Chairman, NSAI CSCC
Kevin Sheridan is Chair of the NSAI Construction Standards Consultative Committee and is a professional member of the Construction Industry Registration Ireland Board (CIRI). He is a past Chairman of the Society of Chartered Surveyors,Building Surveying Division (SCSI) and a former member of the SCSI Council. He is a former Secretary General and Past President of the Association of European Experts in Building and Construction (AEEBC) and also a past president of the Irish Building Control Institute. Immediate past chairman of the Institution of Civil Engineers (Republic of Ireland region) and is a member of the Architects Registration Board, (Admissions Board).
He is a Chartered Building Engineer, Chartered Construction Manager, Chartered Project Management Surveyor and Chartered Environmentalist. He serves on various C.I.C. working groups including BCAR / Code of Practice implementation committees. He is a former Irish Branch Chairman of CIOB and a former Trustee.
He serves as a judge for the CIOB Construction Manager of the Year Awards (Ireland) and the Irish Building & Design awards and is a former member of the Building Surveyors Registration Board.