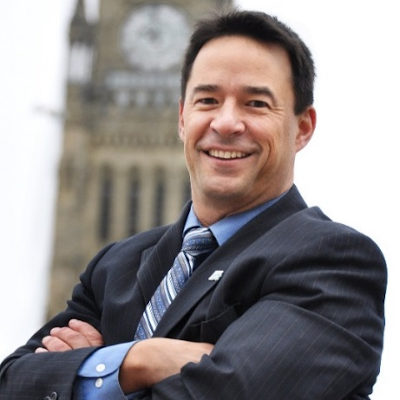 Kevin Lee
Canadian Home Builders' Association, CEO
Kevin Lee is a Professional Engineer with a Master's in Architecture, and has over 30 years of experience in the housing industry.
Since taking the helm at CHBA in 2013, Kevin has worked continually with the Board and CHBA's over 50 provincial and local constituent associations to strengthen CHBA as the "voice of the residential construction industry". CHBA's national staff, committees and councils are contantly working to address the opportunities and challenges facing Canada's residential construction industry, which represents over 1.2M jobs and $151B of economic activity. Under Kevin's leadership, CHBA is squarely on supporting its 9,000 member companies from coast to coast, and their ability to meet the aspirations of Canadians for housing affordability, quality and choice.
Among his many roles, Kevin is immediate Past Chair of the International Housing Association, a member of the Canadian Commission on Building and Fire Codes, a member of the Ministerial Advisory Committee on the Underground Economy, a member of the National Research Centre Construction Advisory Committee, and a regular presenter at House of Commons and Senate Committees on issues affecting housing.
Kevin began his career in housing in the trades. He then ran his own housing consulting business for 11 years and spent another 2 years as VP Operations of a NASDAQ e-learning systems company. Following this he spent 9 years as an executive in the Federal Government, managing housing/buildings/communities research and development programs, and then directing housing programs like the $1 billion ecoENERGY Retrofit Homes Program.
Kevin designed and built his own R-2000 Advanced Home on the banks of the Rideau River south of Ottawa in 1997, which was featured on the Discovery Channel, where he still lives today with his wife and three daughters.