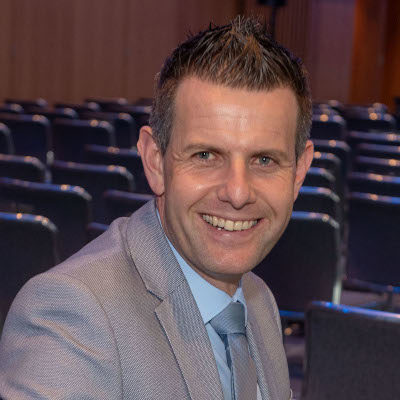 James Benson
Director Housing, Planning & Development Services at the CIF
James is a qualified Engineer and Quantity Surveyor graduating from Waterford Institute of Technology and Dublin Institute of Technology respectively. James spent several years of his professional career surveying with building contractors before specializing in the field of passive fire protection before joining CIF.
Within his role as Director of the Irish Home Builders Association, the department promotes and represents member interests in relation to all matters relating to planning and development, house building and related regulatory requirements.
The Department updates members on on-going regulatory changes impacting upon the development and house building industry. It ensures that member views are formally considered and communicated as required to policy and decision makers including Government Departments, Local Authorities, utility companies and agencies. The Department also provides one-to-one support and advice to members.