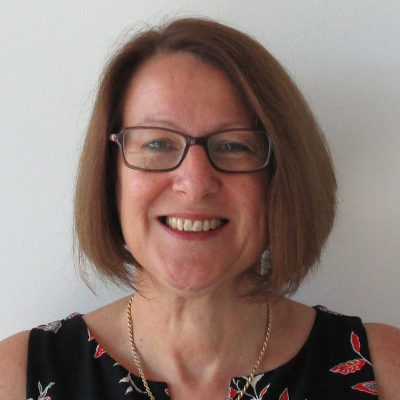 Diane Marshall
NHBC, Operations Director
Diane has over thirty years working in Building Control and construction.
She started her career at Bedford Borough Council, initially as a Trainee Building Control Officer and progressing to becoming fully qualified. She was then responsible for Building Control in an area of the Borough.
After seven years with Bedford Borough Council, she joined North Herts District Council, initially as a Senior Building Control Officer; she was subsequently promoted to Principal Building Control Officer.
In 2001, Diane left North Herts District Council to join NHBC as Surveying Manager, and was also responsible for the management and development of the commercial Building Control service. She progressed to the position of Group Head of Building Control before moving to the role of Head of Technical Services, and then onto her current role of Operations Director at NHBC where she is responsible for Inspection, Technical Operations and Standards, Innovation and Research.