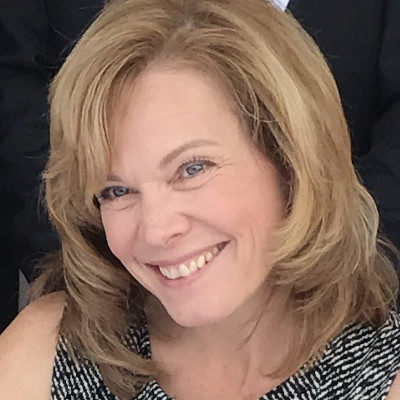 Deborah S. Malone
NAHB, Chief Operating Officer
Deb Malone, NAHB's Chief Operating Officer, has 25 years of association experience.
Deb began her career at NAHB supporting the grassroots lobbying efforts of the Association as a member of NAHB's Federal Government Affairs Team. Prior to joining NAHB, Deb directed the membership, lobbying and operations needs of a number of other Washington, DC based Associations.
Deb's 20 year career at NAHB has provided her experience in any number of critical Association efforts from the implementation of programs designed to advance the Association's legislative priorities, grow the organization's global presence and membership, to the day-to-day operations of the Association's technology needs.
Deb has been fulfilling the role of Chief Operating Officer for the Association for now more than 10 years. This role provides her the unique opportunity to work with the leadership at both the member and staff level on a broad array of Association priorities – including, the operation of the Association's governance process, strategic planning efforts, and all capital and facilities operations. Deb earned her Bachelor of Arts from Colorado in Political Economics.