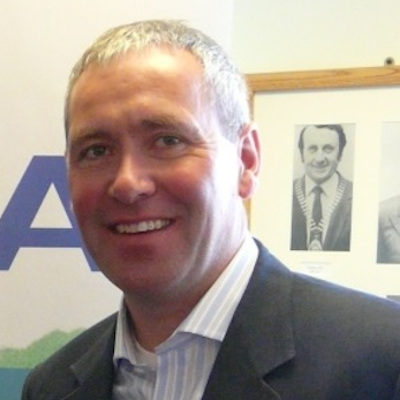 Brian McKeon
Director, MKN Property Group
MKN Property Group is a privately owned, award winning property development, investment and construction company with over 20 years' experience in the acquisition, design, construction and management of numerous residential and commercial projects.
With a wide ranging commercial and residential portfolio in the group's ownership and management, MKN Property Group have the capacity, in house expertise and proven track record to deliver award winning residential and commercial developments in the greater Dublin area.
MKN are proud to have won the following awards for their residential developments.
Residential Project of the Year – Irish Construction Industry Awards 2016 (Finalist)
Residential Project of the Year – Irish Construction Industry Awards 2015
House Building Project of the Year – Irish Building and Design Awards 2015
Best Presented Apartment Complex 2010 – Fingal County Council Cleaner Community Awards 2010
Outstanding Residential Development 2007 – Fingal Chamber of Commerce
Development of The Year 2002 (UK and Ireland) – Britannia National Housebuilder Design Awards UK and Ireland
Best Housing Project 2001 – Royal Institute of Architects of Ireland (RIAI)
Best Housing Award 2001 – Plan Expo Opus Building Awards